Quality products - the choice of professionals - available to you.
Personal care products are available from many sources, but the best quality products are those carried at professional establishments like ours. Don't be fooled by imitations and imposters. To ensure you receive a consistent, exceptional quality product, be sure to purchase your goods from authorized salon professionals. Experience the difference by using the fine products we use everyday and make available for purchase by our clients. we can recommend just the right product to meet your needs.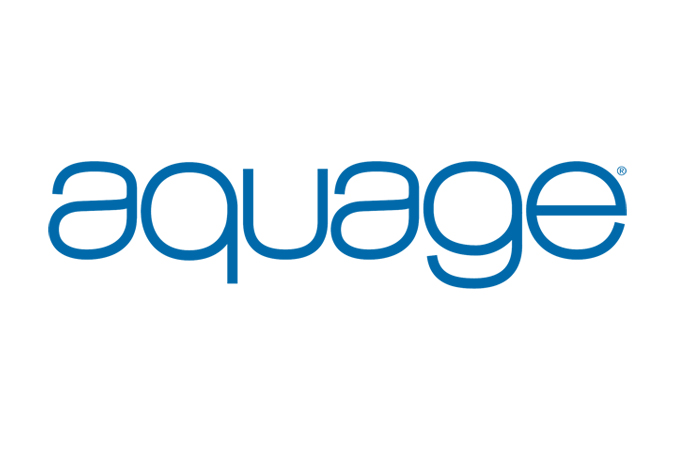 Aquage haircare and styling innovations are formulated combining the highest quality, professional grade ingredients with today's most advanced haircare technology. The healing benefits of sea botanicals in each Aquage product nurture, hydrate, strengthen and protect your hair...beautifully. Discover the best of sea and science. For the ultimate beauty experience, make an appointment with Aquage.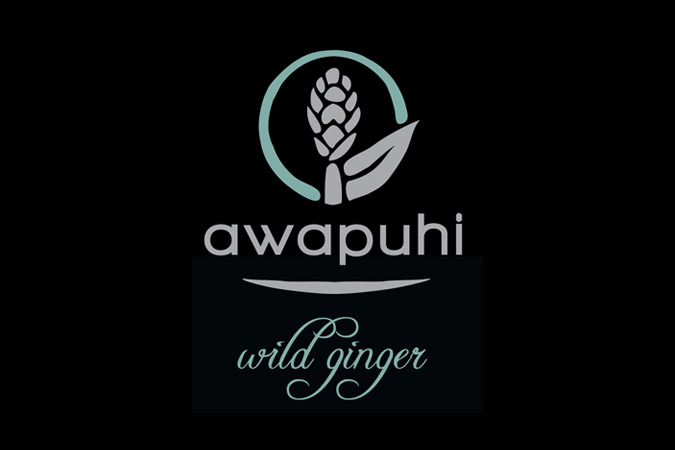 In 1983, Paul Mitchell and John Paul DeJoria purchased land in Hawaii that would become the sustainable, solar-powered Awapuhi Farm. The two friends and business partners wanted to pursue a lifestyle that was connected to nature and in tune with their beliefs. To this day, all of the Awapuhi used in John Paul Mitchell Systems products is harvested here.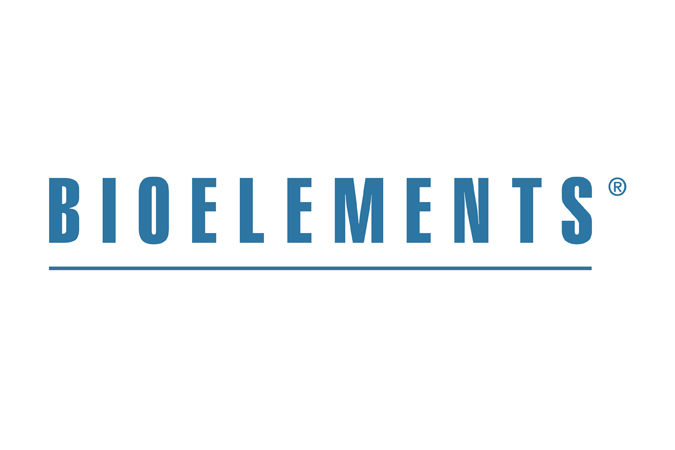 is a complete system of skin care and makeup that can be freshly customized for your skin's needs. And we mean what we say. No gimmicks, no hype and no false promises. They are professional skin care experts dedicated to keeping your skin clean, clear, calm and young- looking. Just the way it should be.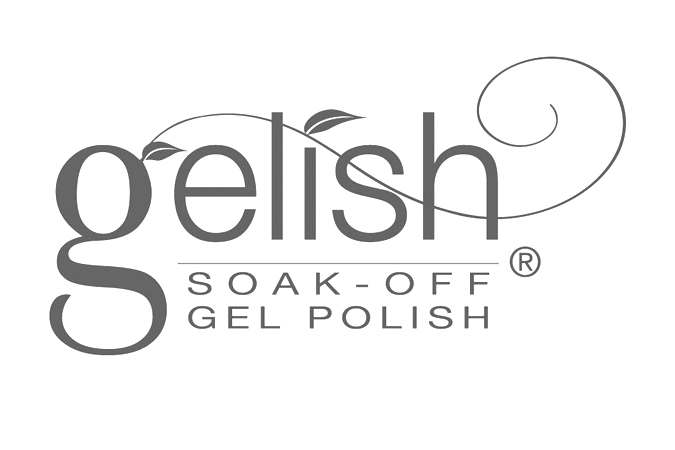 New from Hand & Nail Harmony comes Gelish Color Gels. The gels come in an array of colors, apply like polish, with twist cap and applicator, but are cured in a LED lamp in 30 seconds or in two minutes in traditional UV lamps, just like gels. Gelish stays on nails for three weeks with no chipping or peeling, and soak completely off in only 15 minutes.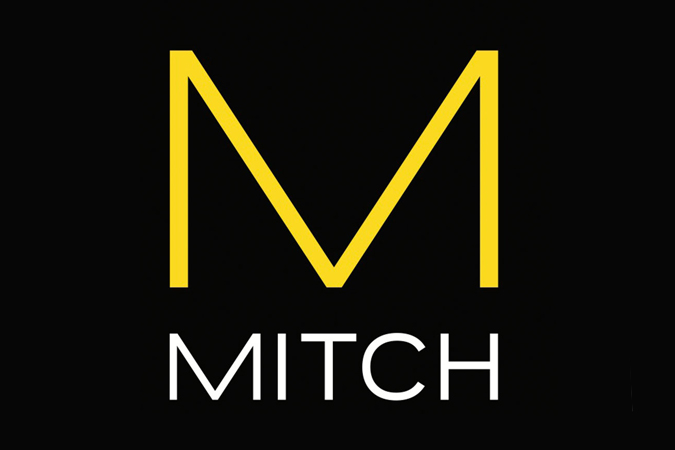 High-performance men's grooming products that can handle any style situation.
From the runways to the hottest clubs to galas and premieres, Paul Mitchell, Modern Elixirs®, Tea Tree and Paul Mitchell® Lab™ define the latest in hair care trends. When it comes to beauty, you know exactly what you want and Paul Mitchell's New Systems, can get you the results your after. The Systems provide the targeted benefits you crave, including Color Care, Moisture, Extra-Body and Style in Light, Medium and Firm Holds.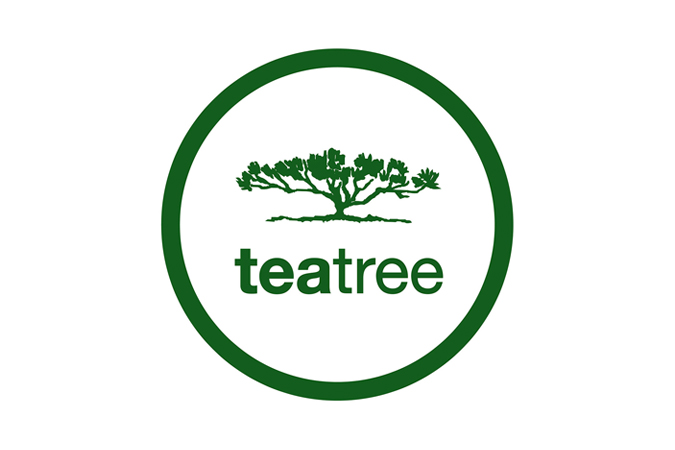 For centuries Australian natives have used the healing powers of tea tree oil for everything from itchy scalp to muscle aches. Now you can bring this natural magic into your own bath with Paul Mitchell's Tea Tree Collection. Made with essential tea tree oil, Tea Tree products refresh and stimulate the skin and scalp. Take advantage of our current promotions and enjoy the tingling refreshment that leaves you feeling clean and rejuvenated from head to toe!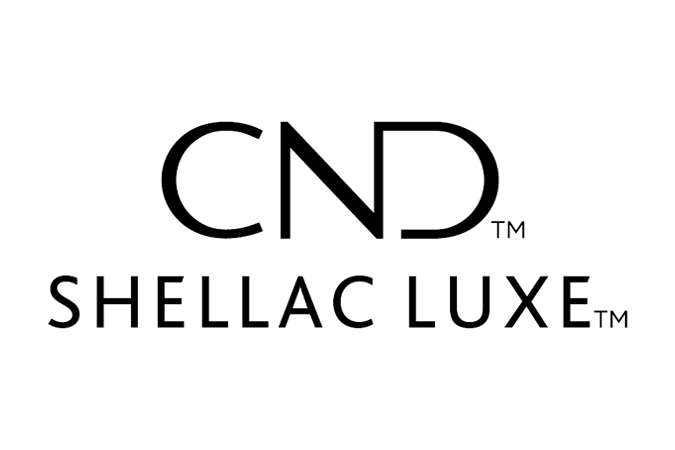 Like any quality polish application, the Shellac system features a Base Coat, Color Coat and Top Coat. Together with a UV Lamp, they comprise the breakthrough in resilient color that remains flawless for two weeks and removes in 10 minutes.
All logos appearing on this page are trademarked (™), restricted (®) and/or copyrighted (©), and are the exclusive property of their respective owners. The inclusion of these logos in no way implies any official endorsement by the companies represented.